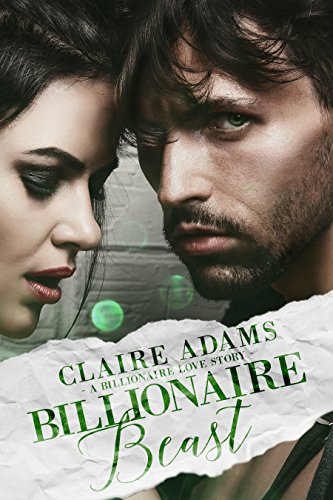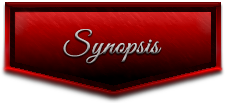 After Billionaire Aiden Walker lost his entire family in a tragic plane crash fourteen months ago, he wanted nothing more than to be left alone, so much that he fired his entire staff in exchange for his solitude.
To make it worse, he mourned his loss by drowning himself in booze at a small bar on the wrong side of town, where the local bartender became his only friend.
So just when he thinks life couldn't get any worse, one of the families involved in the tragic accident, which also took their son, is determined to ruin him with a lawsuit that could take his sprawling Savannah estate.
Lexa Patterson has been ignored by her parents since her brother's death and was forced to deal with the pain alone until she meets someone who is worse off than her.
When Aiden leaves his friend's bar drunk, he crashes his motorcycle and ends up in Lexa's ER which proves too tempting when she finds out who he is.
She has to get to know him but knows if she tells him who she is, she'll blow her cover.
The two fall into bed, but will her lies destroy any chance for love once Aiden learns who she is?