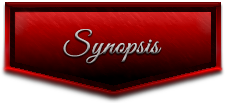 A new, emotionally riveting, sexy standalone romance by New York Times bestselling author Melissa Foster. Watch mysteriously sexy Bear Whiskey claw his way to his happily ever after with sassy, rebellious Crystal Moon.
In TRULY, MADLY, WHISKEY...
Eight months is a long damn time to have the hots for a woman who keeps a guy at arm's length. But Crystal Moon is no ordinary woman. She's a sinfully sexy, sass-mouthed badass, and the subject of Bear Whiskey's midnight fantasies. She's also one of his closest friends.
Just when Crystal thinks she has her life under control, scorching-hot, possessive, aggressive, and fiercely loyal Bear pushes all her sexual buttons, relentless in his pursuit to make her his.
The more Bear pushes, the hotter their passion burns, unearthing memories for Crystal that are best kept buried. But there's no stopping the collision of her past and present, catapulting the two lovers down an emotional and sexually charged road that has them questioning all they thought they knew about themselves.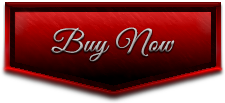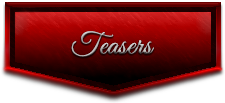 Excerpt
"I had a nice time tonight," he said. "Thanks for letting me dip my fry in your shake."
She smiled and shook her head, her eyes sliding to the ground. She looked adorably sexy. Another glimpse into that softer side of his tough girl.
With a finger beneath her chin, he lifted her face so she had to meet his gaze. "That goes for you, too. If you don't feel safe at any time, any hour, you know you can call me."
She looked at him for a long moment, as if she was struggling to decide if she should make a smart-ass remark, or go with the heat between them. It seemed to be the look du jour.
A smile crept across her face, and she climbed into her car. "And feed into that big head of yours? I don't need protecting, but I'm glad you're helping that little boy."
He leaned in and kissed her cheek. He'd snuck kisses like this a few times, but it always felt like the first time. His lips lingered on her warm skin, soaking in her feminine scent. "You haven't seen my big head yet, sugar. But I'm pretty sure you'll like it even more than the one you've been staring at all night. Drive safely."
She closed the door and rolled down the window. "Why do you keep texting me your name?"
He felt himself grinning. "I may have been out of sight, but I'll make damn sure I'm not off your mind. 'Night, sugar. Drop me a text to let me know you got home okay, and lock your doors."
She rolled her eyes. "I will if I want to."
"Oh, you do." He blew her a kiss, listening to the sound of her locks clicking into place and wondering how long it would be before his phone vibrated with a text.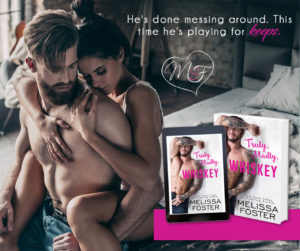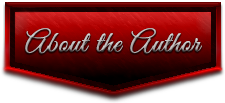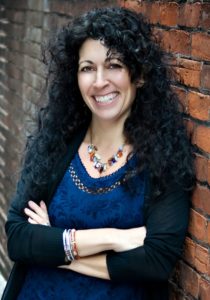 Melissa Foster is a New York Times & USA Today bestselling and award-winning author. She writes sexy and heartwarming contemporary romance and new adult romance, contemporary women's fiction, suspense, and historical fiction with emotionally compelling characters that stay with you long after you turn the last page. Her books have been recommended by USA Today's book blog, Hagerstown Magazine, The Patriot, and several other print venues. She is the founder of the

World Literary Café

and Fostering Success.
When she's not writing, Melissa helps authors navigate the publishing industry through her author training programs on

Fostering Success

. Melissa has been published in Calgary's Child Magazine, the Huffington Post, and Women Business Owners magazine.
Melissa hosts an Aspiring Authors contest for children and has painted and donated several murals to The Hospital for Sick Children in Washington, DC. Melissa lives in Maryland with her family.
Visit Melissa on social media. Melissa enjoys discussing her books with book clubs and reader groups, and welcomes an invitation to your event.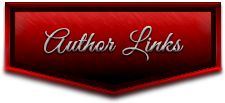 Join Melissa's Street Team on Facebook