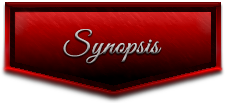 Ethan Matthews always felt he was second best. His brother received all the praise, never him. Ethan took a dark, lonely road, turning to alcohol and women to avoid the jealousy that ate away at him. But the demons of his past continued to resurface. He decided to turn his life around with the help of the person he treated the worst–his brother.
Piper Lazara struggled for most of her life. She'd lost almost everyone she loved and lived in poverty. Despite the obstacles, she worked hard and finished nursing school. She never believed in love at first sight, so she tried dismissing her feelings when Ethan entered her life, leaving her heart and head at war over whether she'd take a chance on love.
Ethan knew he shouldn't get involved with anyone at this turning point of his life, but from the moment he laid eyes on her, he couldn't stop thinking about the raven-haired beauty. He didn't know if she felt the same, but it was time he found out.
Their lives were in danger, causing family to step in and offer support. Ethan would do whatever it took to protect the woman who had become his everything. He never thought he deserved happiness, but Piper gave him the redemption he so desperately desired.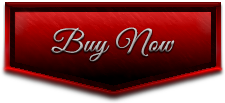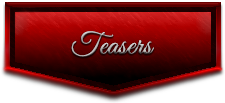 Kim's Star Review
This is the 2nd book in the Salvation Series and should be read in order.
Piper Lazara never had it easy but she won't have it any other way. It pushed her to work hard to get the things she wanted in life, like becoming a nurse. Taking pride in what she had and that she had no debit was important to her. Losing her sister when she was younger and her mother a while later had Piper cherishing her father and taking care of him, putting her needs aside. Piper's job brought Cali and Owen into her life. And with them came Ethan Matthews.
Ethan Matthews was always jealous of his older brother Owen. It took Ethan finally seeing that his self-destructive behaviour was causing him to lose his brother and put others in harm's way. Now on the path to proving to himself and to others that he is more than just Owen's younger trouble maker brother, Ethan is trying to make amends but without forgiving himself and letting his guilt take over. When Ethan first met Piper it wasn't under the best circumstance as his future sister-in-law was hurt and in the hospital but fate has a funny way of making things happen.
I was given this book in exchange for an honest review. I've waited a while to see what Michelle had coming for the second book in the Salvation series. I loved the first book so this one was highly anticipated for me and Michelle more than delivered an amazing second book. Michelle keep me on my toes and threw a few surprises at me that I didn't see coming which only made it better.
I love how fate brought Piper and Ethan together and that both had challenges in life that had them being cautious. The love of family is strong in both of them which is one of the main things they have in common. Both of them would do anything for their family and it's seen throughout the book. Sparks fly when they're together. They draw you in when you least expect it but they also leave you frustrated at how cautious they're being. Part of me just wanted to yell at them to throw caution to the wind and take what they wanted. Ethan owns up to his past gives Piper the chance to make her own decision on what she wants. I found him to be the kind of man I'd want. Not everyone has a perfect past but it's what you do with your future that says the most about a person and Ethan took his self-destructive behaviour and turned it into something great.
Family is great but when they're the cause of events happening in your life you need to take advice from others. Ethan knows this all too well and when Piper gets a taste of it he's there to help her out even when she doesn't ask for. They are a cute couple and I love how their story played out.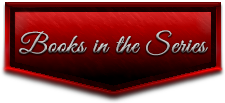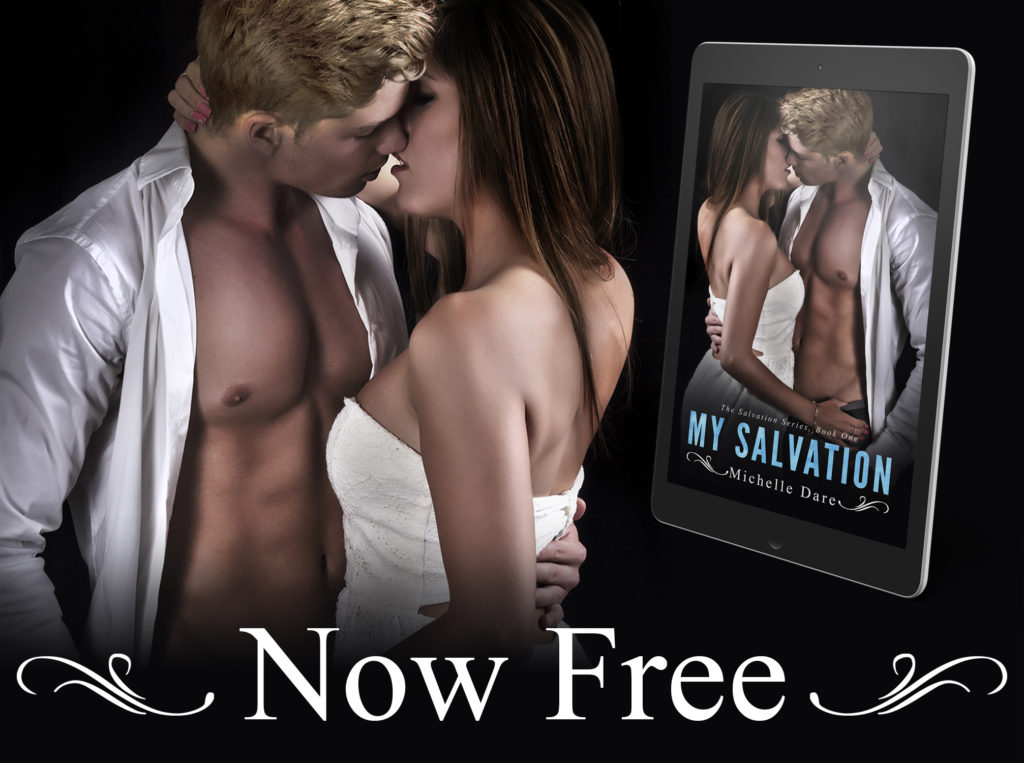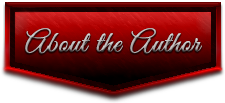 Michelle Dare is a romance author. Her stories range from sweet to sinful and from new adult to fantasy. There aren't enough hours in the day for her to write all of the story ideas in her head. When not writing or reading, she's a wife and mom living in eastern Pennsylvania. One day she hopes to be writing from a beach where she will never have to see snow or be cold again.