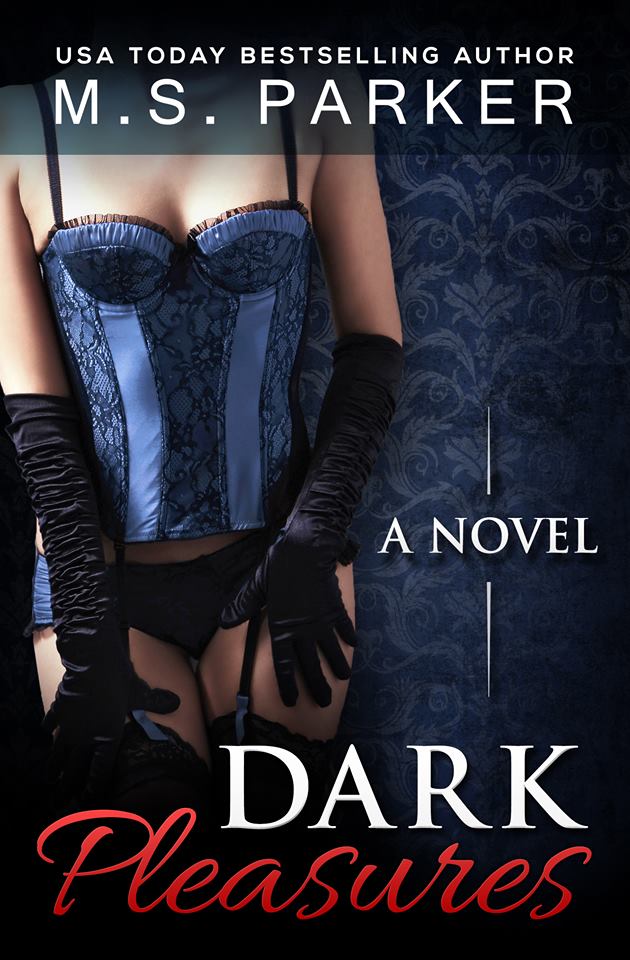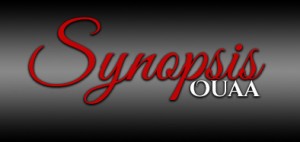 It's not supposed to happen to people like me. Broken, damaged people don't get to fall in love with amazing, handsome men like Rylan Archer. And men like Rylan never look twice at women like me. Except he had.
Rylan loves me. I love him, too... and it scares me to death.
After the incident with former co-worker Christophe Constantine, twenty-two year-old Jenna Lang knows she can't run from her past anymore. Forced to confront the demons from her childhood, she's faced with the choice between justice for herself, or saving others like her.
Don't miss book 2 in the dark and sizzling Pleasures series by USA Today best-selling author M.S. Parker.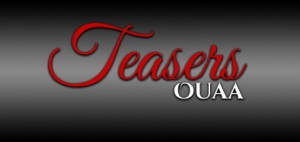 *************************************
Kim's Review
5 Stars!!!
The after affect from the Christophe's incident has started to pass, the reality that Jenna knows that she can't run from her past anymore has crept up.

She knows that she's fallen for Rylan but history tells her that people like her don't end up with guys like Rylan.

Will Jenna be able to move on with Rylan and find her happily ever after or will her past come back to haunt her once again?
I was given this book in exchange for an honest review and all I could say at the end of the book was OMG!!

It shocked me and left me wanting more.
Jenna may seem like she has it together but after the attack by Christophe all her insecurities come back full force.

She knows that a happy ending may not be possible, but Rylan makes her feel that she can have it all.

Her strong will and determination has her working hard to keep what she has but the doubt keeps creeping in.

It doesn't help when Rylan best friends

Zeke

tells Jenna just what he thinks of her and her relationship with Rylan. This just adds to her list of reasons why the relationship between Rylan and her will not work out and that she was never meant to have a happy ever after.
Rylan knows that Jenna is the one.

He loves how she responds to him without thinking about it.

Her submissive side comes out with him so easily that to him it proves that they're meant to be together. The dominant side of him tells him to take her and show her what they can be but with her past he knows that he has to take his time with her. Rylan loves Jenna and knows that she is the only one who has ever made him feel this way.

Of course there are few challenges along the way but he doesn't care what anyone else has to say about it.

As far as he's concerned Jenna is his and he will do everything to keep her in his life.
This series began with a bang and hasn't stopped. Jenna had a rough start in life but she's fought back and has made a life for herself.

This shows just how strong she is and with the incident with Christophe is just another example of that strength she has within her.

These are some of the reason why Rylan is so attracted to her.

These two have chemistry that blows you away.

They work great together but when they are alone they draw you in so much that you forget that you're reading a book.

This book in the series focuses on Jenna and Rylan's relationship and how others around them react to it.

The fact that they are keeping it out of the office at the beginning and then decide to slowly let the office know they're together just shows how much they are willing to work on things.

Rylan's best friend doesn't take this relationship well as Rylan changes how he is spending his time and Jenna receives the fallout from Rylan's choice.

I applauded her for taking the high road and not wanting to damage their friendship, although

Zeke

deserves it for how he treated Jenna while Rylan was out.

It does upset Jenna that Rylan doesn't see how

Zeke

is saying one thing but shooting daggers at her when he turns his head.

He's not the only one who believes she's not good enough for Rylan and this is proven when she's meets Rylan's family for the first time. These doubts that others have voiced are playing on Jenna's mind as much as her own doubts have and has her wondering if they are right for each other.

The feelings these two have for each other is evident but can it survive when others are sent on making sure it fails.

I guess we'll have to wait until More Pleasures to come out to see what happens next for this amazing couple.
*************************************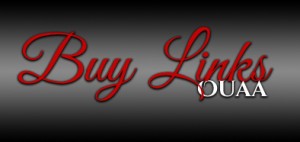 ** PLEASURE SERIES **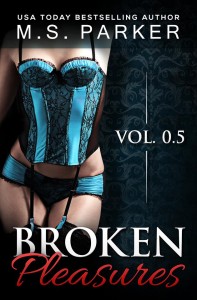 * BROKEN PLEASURES, BOOK .05 *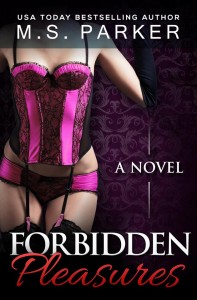 * FORBIDDEN PLEASURES, BOOK 1 *
**Get Rylan's Story in
* HIS PLEASURES, BOOK 1.5 *
AMAZON *
BARNES & NOBLE *
iBOOKS *KOBO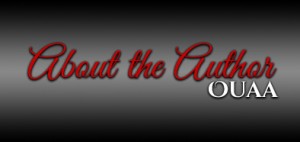 M.S. Parker is a USA Today Bestselling author and the author of the Erotic Romance series, Club Privè and Chasing Perfection.
Living in Southern California, she enjoys sitting by the pool with her laptop writing on her next spicy romance.
Growing up all she wanted to be was a dancer, actor or author. So far only the latter has come true but M. S. Parker hasn't retired her dancing shoes just yet. She is still waiting for the call for her to appear on Dancing With The Stars.
When M. S. isn't writing, she can usually be found reading- oops, scratch that! She is always writing.