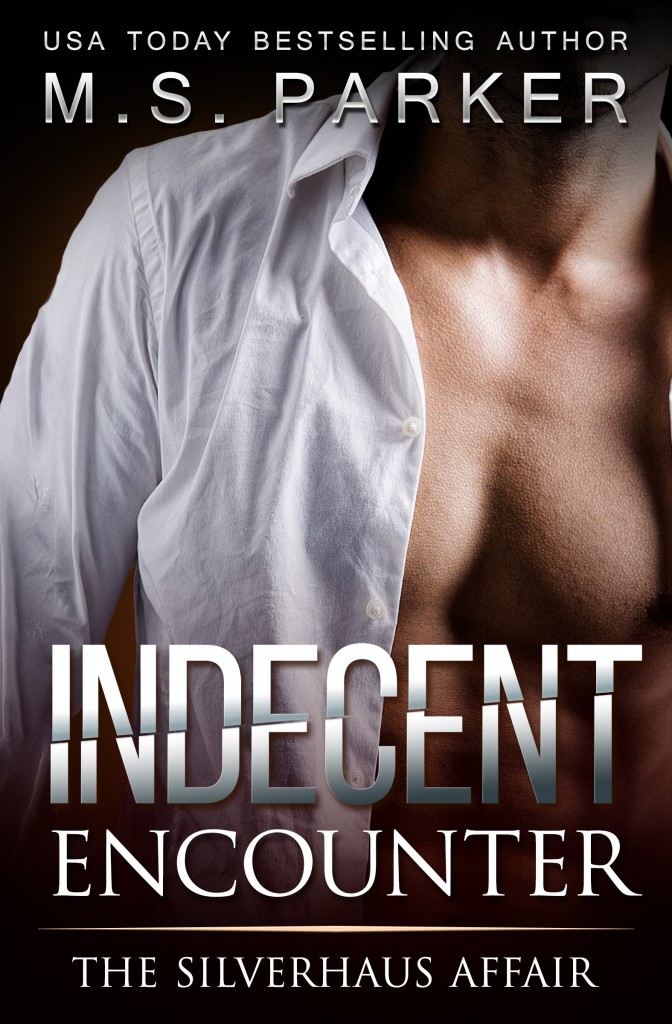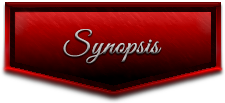 College student, Chelsea Carerra, is in desperate need of money to get her autistic brother into the right program, so she accepts a job as a maid in Holland for the summer break. What she doesn't know is that the owner, Alex Silverhaus, isn't the man she expected. Instead of being greeted by a wealthy older man, she finds a gorgeous playboy fighting to make the movie he's always dreamed of.
The chemistry between them is explosive, but with the world against them and misunderstandings at every turn, will Chelsea and Alex ever get their happy ever after?
Don't miss the sizzling standalone romance, Indecent Encounter, from best-selling author, M. S. Parker.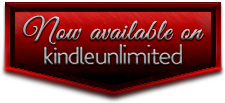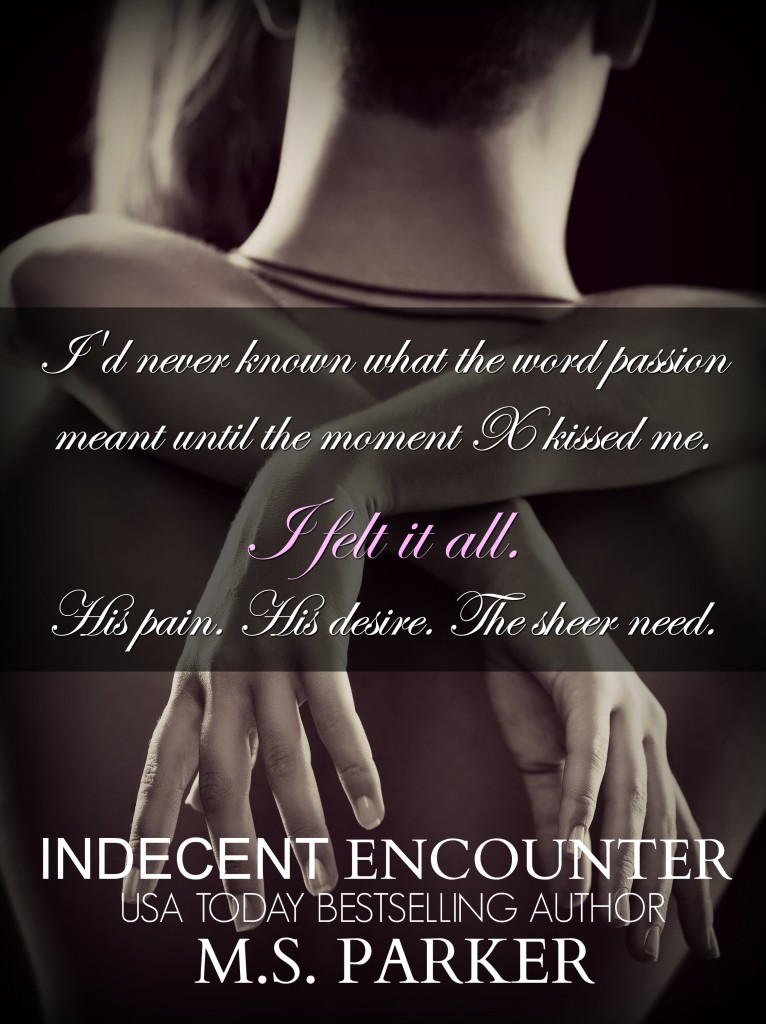 Chelsea Carerra is a college student in need of money to put her younger brother in a better program to help with his Autism, so she went on online and found the perfect paying maid job to help her out. What she didn't expect was that her employer Alex Silverhaus to be nothing like his profile. The life as head of Silver House Productions is nothing less than dramatic. Can Chelsea get through the summer with her heart intact or will the drama be too much for her to handle?
Chelsea Carerra was orphaned at the age of eight, leaving her with a brother who needed more help than the foster family who took them in could handle. Chelsea may have been adopted by her foster parents but she remains close with her brother Karl who is in a state facility. The problem is Karl isn't getting the care he needs to flourish but Chelsea found a program that will give him just what he needs. Too bad it cost more than a college student's makes. Chelsea is an independent young woman who lost so much as a child but ended up as one of the lucky one to get an amazing set of foster parents and siblings. Chelsea wouldn't know where she'd be if she didn't have her parents and Zach, her foster brother.
Alex Silverhaus grew up with everything but parents who actually spent time with him. His butler Jamison is a great substitute father and has always been there for him. His father Henry Silverhaus owned a flourishing production company so Alex grew up around Hollywood. Alex is a known playboy who is trying to get his own movies made, even though his father thinks he's wasting his time. Meanwhile running the family business is just as a stepping stone to what he really wants to do. Alex is a man who know what he wants but when it comes to the execution, he isn't so good at that. Living in his brother's shadow of bad choices, Henry makes sure Alex knows just what he expects from his son, perfection.
Posting as his father and hiring Chelsea off a website that's known for woman who are looking for "Sugar Daddies" was suppose to be a joke but the joke was on Alex when Chelsea showed up to the house. Chelsea was told by her best friend Clara that she was being naïve to think that her new employer just wanted summer help but Chelsea needed the money for her brother and ended up in Alex's office. Use to being sought after because of his connection to Hollywood he chose Chelsea because she didn't state that she was looking to break into acting. What Alex actual found was the one woman who made him want more than just a few nights together. All it took was just one handshake to change everything for Alex. He hadn't planned on Chelsea to be more than just an employee but she was a breath of fresh air, on that he had a hard time keeping his thoughts clean. When these two were in the same room you could feel the sizzle of attraction between them. It's not just a simmering attraction but explosive chemistry that everyone in the room could feel. After being volunteered (told) that he had to house the new star of his move, an attention hogging, jealous starlets April Temple in the residents only adds to problems to the already intense house.
I was given this book in exchange for an honest review and boy did M.S. Parker keep me on my toes. If you ever wondered what it could be like to live a Hollywood style life, this book sure shows how drama just finds you, even when you're not looking for it. No matter what you think is going to happen, M.S. Parker throws you off track by adding the next bit of drama. No matter how hard they try, Alex and Chelsea can't seem to catch a break. If it's not one drama in the house causing a commotion, and another appears. Alex may have grown up in this world but his idea of handling a problem is not quite what I thought. The crazy lives of these two kept me guessing what was going to happen next. It was a ride of emotions and getting your hopes up only to be disappointed at times while other times you're fist pumping "yes" cause you finally got it right. M.S. Parker hit this one out of the park!!
M.S. Parker is a USA Today Bestselling author and the author of the Erotic Romance series, Club Privè and Chasing Perfection.
Living in Southern California, she enjoys sitting by the pool with her laptop writing on her next spicy romance.
Growing up all she wanted to be was a dancer, actor or author. So far only the latter has come true but M. S. Parker hasn't retired her dancing shoes just yet. She is still waiting for the call for her to appear on Dancing With The Stars.
When M. S. isn't writing, she can usually be found reading- oops, scratch that! She is always writing.